Douglas County Childcare Coalition
Creating opportunity from the very start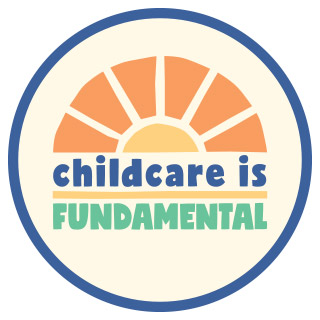 The lack of childcare in Douglas County reached a critical level during the COVID-19 pandemic, prompting employers to approach Business Champions for Kids and Care Connections & Education for solutions. As a result, a group of committed early learning professionals, business leaders, education & workforce partners, government officials, and interested community members created the Douglas County Childcare Coalition.
The mission of the Douglas County Childcare Coalition (DCCC) is to increase the quantity, quality, and accessibility of local childcare. The group analyzed supply and demand to set a bold goal to increase the childcare capacity by 30% to include 150 new infant/toddler/preschool slots and 50 new afterschool slots for K-5 graders.
Targeted Actions by the DC Childcare Coalition

Business Support 
Provide childcare owners/operators with the business training, tools, and support they need to thrive and grow their business.

 
Workforce 
Incentivize workers to enter and stay in the childcare workforce.
Incentivize childcare owners/operators to increase slot capacity.

 
Infrastructure
Determine community needs for locations & hours of operation.
Help navigate challenges to new facilities including licensing, city codes, and inspection requirements.
Explore corporate franchises.
Awareness/Advocacy
Build community awareness of the importance of early learning.
Educate business leaders and legislatures around policies impacting childcare quality, quantity, and accessibility.