Employers
Today's workers have more options for where and when they will work, and these two factors together create a challenging landscape for employers.  Low unemployment creates a competitive environment, making it difficult to recruit and retain talent. Seeking a recognized family friendly designation is a great way to gain a competitive advantage and position your business as an employer of choice.
Business Champions for Kids (Biz4Kids) helps you assess and improve policies and practices that increase workplace productivity and provide for the physical and emotional health of employees and their families at a critical time in a child's development. 
Biz4Kids helps you:
Explore the benefits of family-friendly workplace
Assess current business practices
Gain ideas to improve
Get started on making family-friendly changes
Be recognized for your efforts
The Best Place for Working Parents® Douglas County
The Best Place for Working Parents® is a growing national network of business leaders proving that family-friendly IS business friendly, though a unique assessment that helps employers evaluate 10 research-backed policies that benefit working parents and businesses' bottom line. Any local employer, of any size, is welcome to participate. The self-assessment only takes a few minutes to complete and is free, confidential, and online.
Biz4Kids offers two levels of recognition to be renewed annually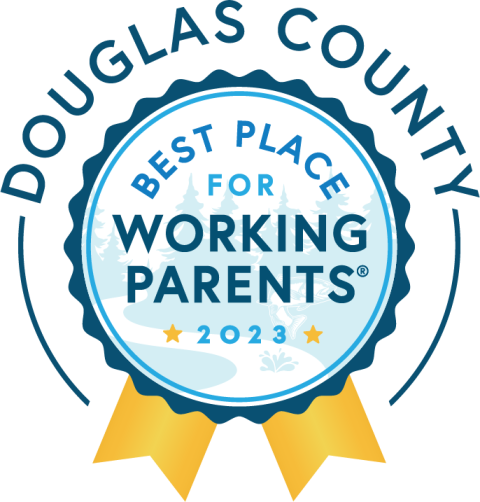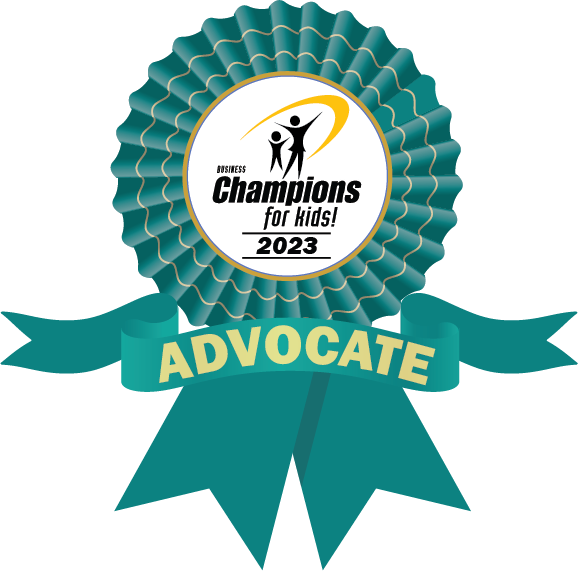 Biz4Kids Early Childhood Advocate 
A Biz4Kids Advocate invests in early childhood development through donations of time, funds, products, and/or services.